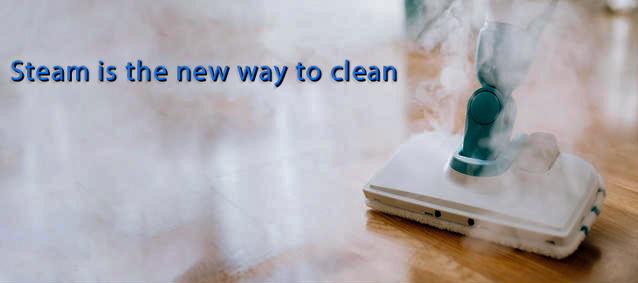 Monster Janitorial is here to help with the Coronavirus Pandemic. We have discovered a new, innovative way to clean and it's simply with steam cleaners. The high heat of steam is scientifically proven to kill most viruses, allergens and mold within 7 seconds. 20 minutes of bleach doesn't even do this!! This life-saving piece of equipment is also eco-friendly. Using steam only requires tap water and saves you money on chemicals while saving our rivers and ocean from unnecessary pollution. Let's stop the spread of corona virus.

Click here to see and shop online to help fight the spread of COVID19.
You can also call us at 956-772-4842 or email
sales@monsterjanitorial.com.